Fulbright Amazonia Opening Meeting in Belém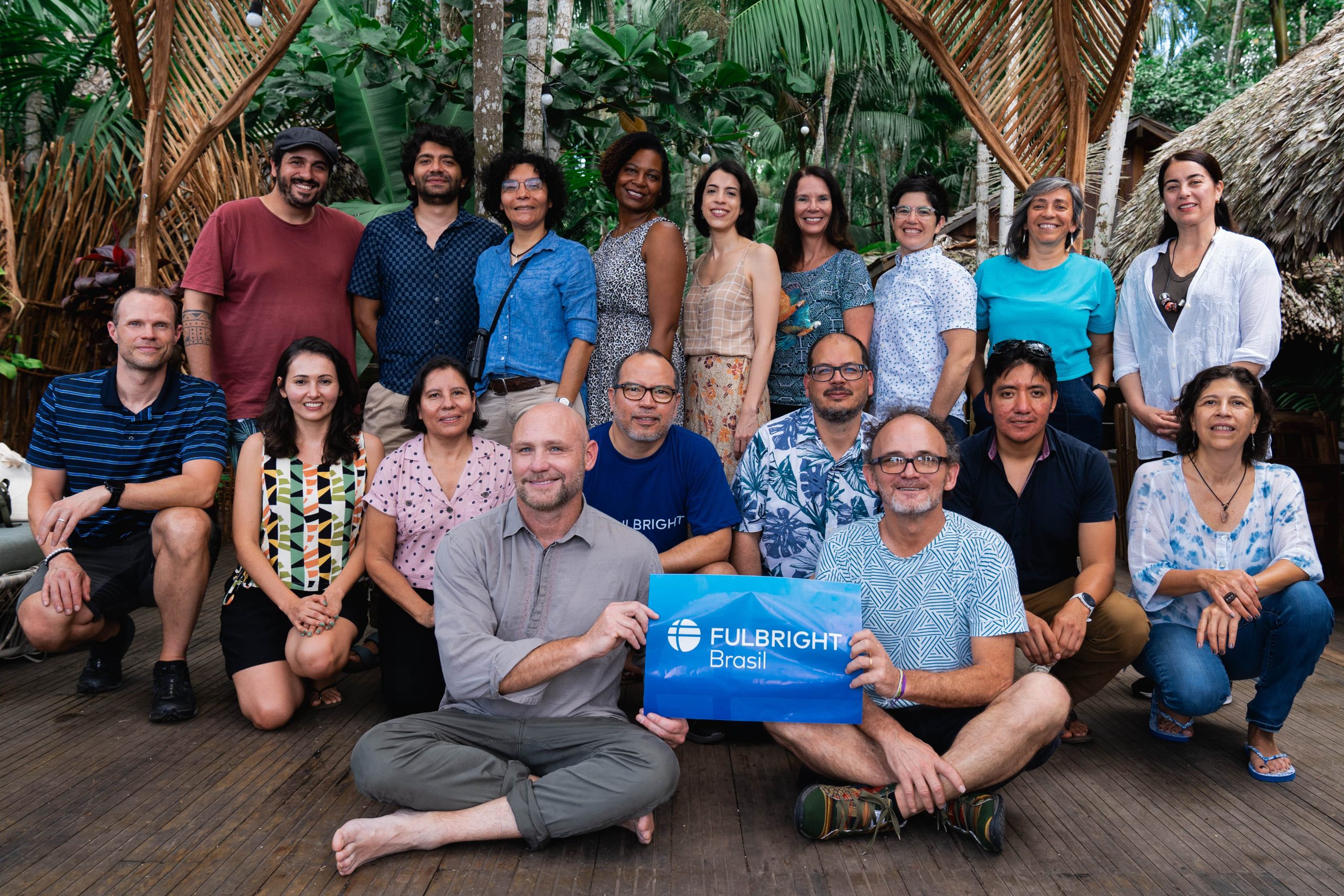 The inaugural cohort of Fulbright Amazonia convened for their first meeting in Belém, Pará, Brazil, from June 19 to 22, 2023. At the meeting, 16 Fulbright Amazonia Scholars from the U.S. and Amazon nations began to work together to understand Amazonia across borders and collaborate on policy-relevant research. They also learned more about the region, its history, and contemporary issues through dialogues and lectures from leading experts and researchers. The scholars also made time to enjoy the rich culture of Belem through intercultural sessions and field trips.


Led by Professors Jeffrey Hoelle, University of California Santa Barbara, and Carlos Valério Gomes, Universidade Federal do Pará, these scholars converge to tackle the pressing interdisciplinary challenges of the Amazon region.
Cross-border collaboration plays a pivotal role in influencing policies and practices as we approach a critical tipping point for the Amazon. As the U.S. Department of State's Bureau of Educational and Cultural Affairs (ECA) partners with the Fulbright Commission in Brazil and the Institute of International Education, a new platform emerges — Fulbright Amazonia. This initiative empowers researchers from Bolivia, Brazil, Colombia, Ecuador, Guyana, Peru, Suriname, the United States, and Venezuela to conduct cutting-edge, action-oriented research.
Check below for a gallery of highlights of the meeting
Do you want to learn more about Fulbright Amazonia? Please check our Special Projects section or access the dedicated website for the Program at https://fulbrightscholars.org/amazonia