Apply to lead the inaugural cohort of Fulbright Amazonia Initiative Scholars. Deadline: May 31st, 2022
Send proposals and questions to [email protected]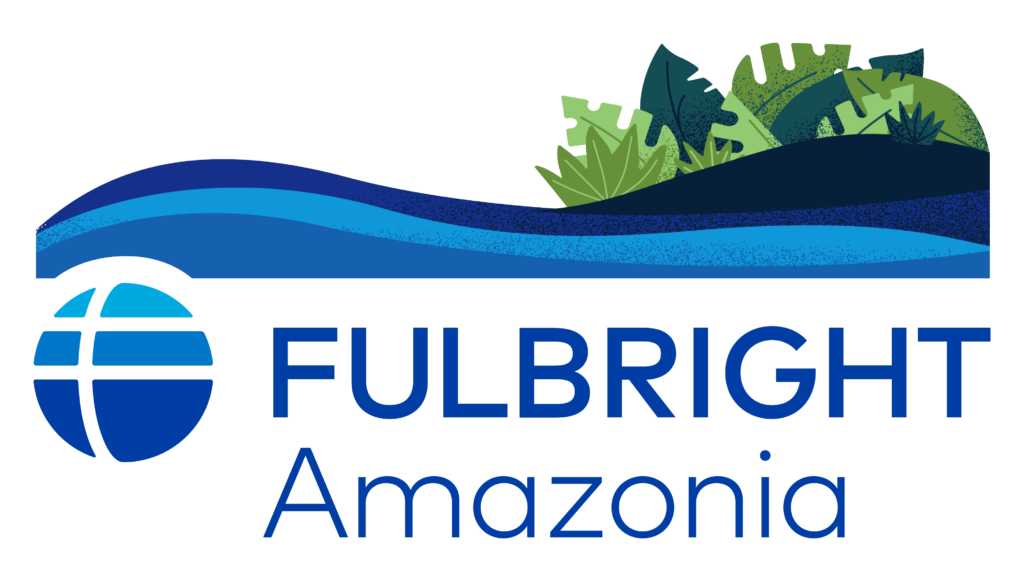 Eligibility
Candidates must apply in pairs – one scholar from the United States, and one from Brazil.
Applicants must have a PhD, substantial research, and multi-sectoral work experience, including living/working in the Amazon.
Expertise in Amazonian issues, knowledge of regional scholarship, and the ability to advise on program design and implementation.
Experience leading an international, multidisciplinary team of applied researchers.
Research areas
Resource and land management
Security
Public health and pandemic preparedness
Education and human development
Green Energy
Conservation
Sustainability
Indigenous Rights
Environmental Studies
Climate change mitigation and adaptation
Timeline
May 31, 2022: Co-Lead Scholar team proposal deadline
June 2022: Co-Lead Scholar team selected
June-August 2022: Program design and planning phase
September 2022 – March 2023: Selection of sixteen Fulbright Amazonia Initiative Scholars
June 2023: Opening meeting
March 2024: Mid-program meeting
December 2024: Final meeting
Program FAQ (Live stream in Portuguese)