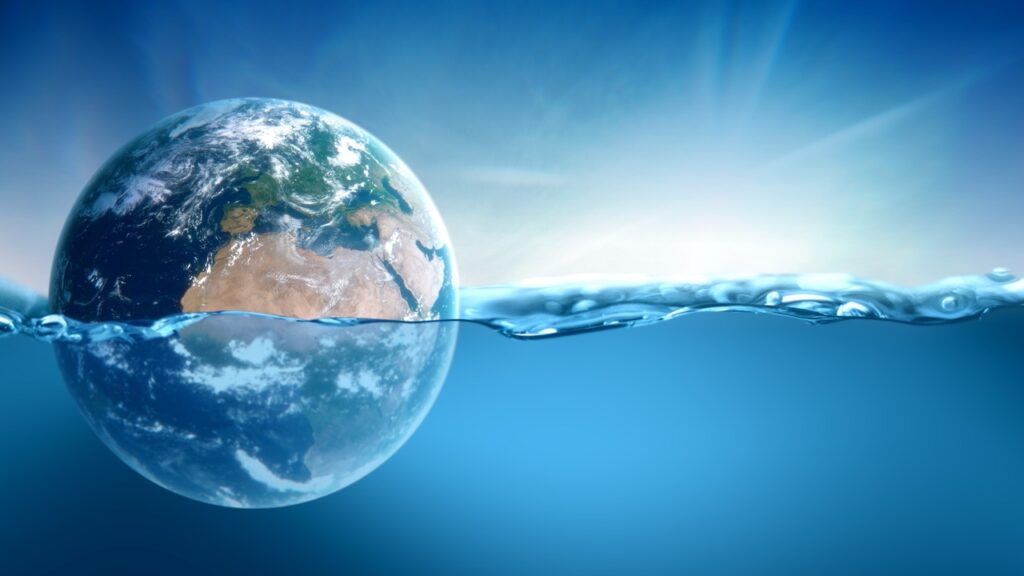 The Universidade de São Paulo (USP) looks for a scholar interested in collaborating on one of the aspects of the project "Ocean Governance: Integrated Policy to Protect Ocean Environment and Biodiversity, as well as Sustainable Use of Coastal and Marine Resources." Because of the interdisciplinary approach of this award, the scholar will have the opportunity to collaborate with several of the Universidade de Sao Paulo schools in the state of Sao Paulo.
If you are a Brazilian scholar who would like to host a U.S. colleague in your institution, feel free to direct your questions to the Fulbright Commission.
Check this video if you are a U.S. scholar and want to learn about award details and benefits.
Subscribe for Fulbright updates:
We will notify you when applications are open